Popular Nigerian Rapper/Singer, Divine 'Rema' Ikubor, yesterday, took Twitter Nigeria by storm after he went on a Kanye-esque tirade in a flurry of tweets speaking against the system.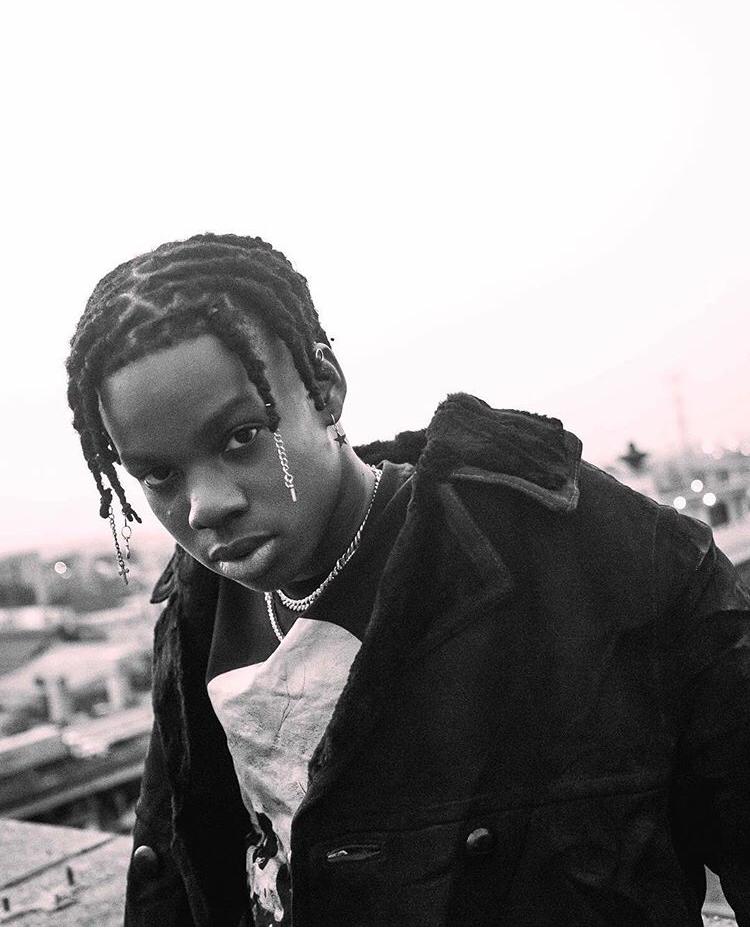 The 20-year-old's tweets led to some damning revelations as he tackled the People's Democratic Party (PDP) over the death of his father, Justice Ikubor, who until his death in 2008, was a PDP chieftain.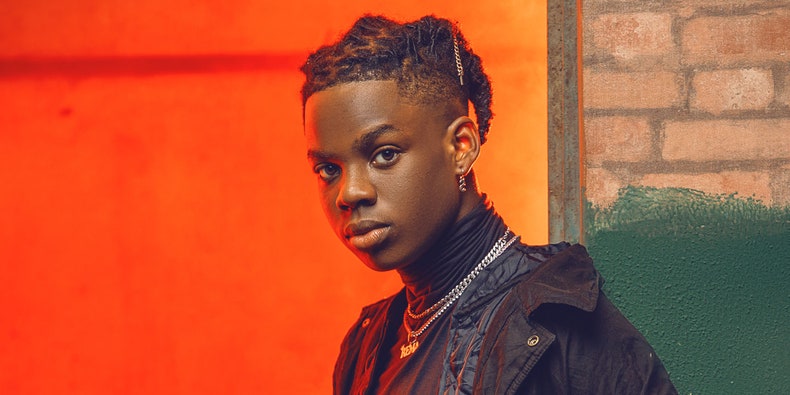 Here are five things we learnt from the young man's tweets.
– He'd already made millions before he attained fame.
According to the "Beamer" crooner, he was already making money before his breakthrough with fame came. He insisted that the money he now gets did not change him.
– He stole Eric's laptop in the same 2017.
Rema also revealed he stole a laptop from someone named Eric in 2017. "Eric, Sorry I stole your Laptop in 2017, I know you were trying to help me. My Mom had a child on the way, I was the only man in my family. They made fun of her because she got pregnant, I wanted to prove them wrong bro, I had to do it."
– His late father, Justice Ikubor died under mysterious circumstances
Rema called out the People's Democratic Party (PDP) over the death of his father Justice Ikubor.
Justice Ikubor was said to be a high ranking member of the Peoples Democratic Party (PDP) in Edo State and former General Manager of the state-owned Ethiope Publishing Company before his death. He was found dead in a room at Bins Hotel in Benin City, the state capital in 2008.
According to Nigerian Tribune, Ikubor checked in with a female friend at about 8:30 p.m on the day he died. The lady reportedly left the hotel premises after spending some hours with the deceased.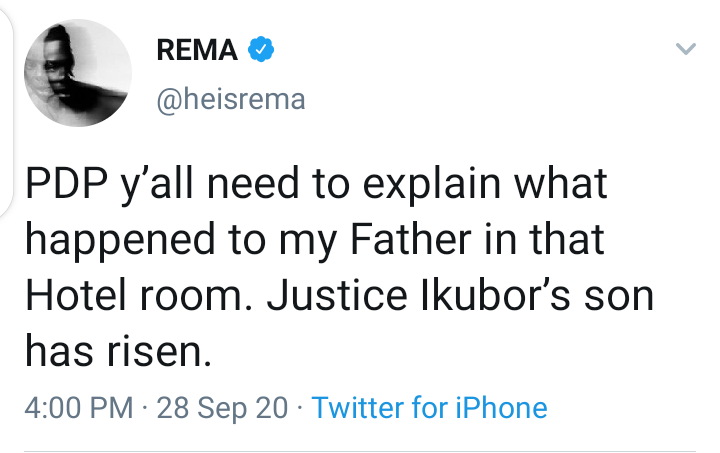 – He performed at Edo State Governor, Godwin Obaseki's victory in 2016
Rema may be young but he's been in the game for a long time. He revealed that his last performance as an upcoming artist was at Godwin Obaseki's first term victory in 2016.
"Gov.Obaseki, Governor of Edo state. Your victory party was the last place I performed as an upcoming artist, After you won the election 4 years ago. This is 4 years later, you won the election again and I'm a star now. You're the only one that can call me back HOME."
– A girl rejected him when he wasn't famous.
Rema hinted that he suffered heartbreak at some point when he wrote ;
"To the girl who rejected me before this fame, I'm eating the royalties off this pain. (WHY)"