A newly engaged gay couple took to social media to share loved up photos with partner who accepted his marriage proposal.
Sharing the photos on FB, he wrote;
"He said yes"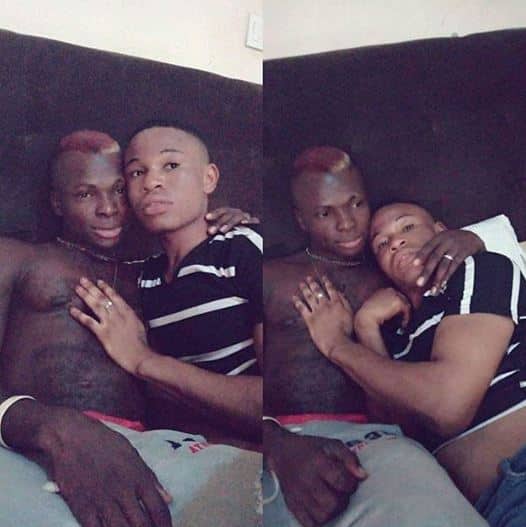 Meanwhile, the gay community in the country of Brunei could face the death penalty, despite calls from the international community to reverse the decision.
The country's strict new laws were announced in 2014, and have been rolled out gradually.
The latest phase of implementation, including the brutal new provisions, was quietly announced on the Brunei attorney general's website on December 29, 2018