Alleged PA behind Tonto Dikeh's marriage crash, actress Rosaline Meurer is celebrating her birthday today .Rosaline Meurer, theTonto Dikeh's husband's P.A recently accused of breaking their marriage, buys herself a Land Cruiser for her birthday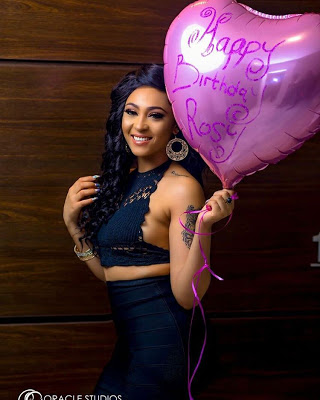 On her Instagram page, she shared pictures to mark her day and gushed about her bae saying he's the best, along with a rose flower he sent her. Pictures she shared continue below.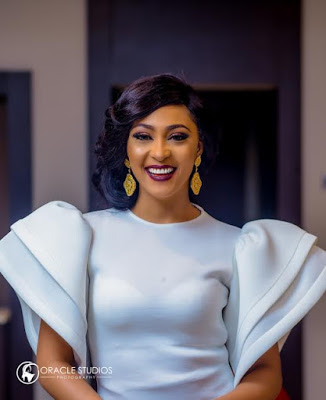 Rosaline Meurer's birthday message to self reads:
HAPPY BIRTHDAY TO ME! I thank God for giving Me another Year to be Productive and Proactive, to share my life and be a blessing to other people. It's another year to dream, to live, to enjoy, to share, to celebrate, and to execute whatever left unexecuted in my Life.

I pray that you always guide Me and help Me be a better person every day in other to be more Focused in Life and be more Dedicated into the Struggle I am involved in, to continue to Fight for that what I believe; to die for the Ideal that will Live and not to Live for an Ideal that will Die.
Thanks for the gift of life; I'm eternally grateful for all the blessings that you have given me that makes me appreciate a good life, for the struggles you casted on me which made me stronger and helped me realized the ideas of life's bitter sweet reality and most of all for the love which is supported by guidance and protection which he unconditionally gives through my ever beloved family and friends. #birthdaychronicles #icantkeepcalmitsmybirthday #everythingrosy #15feb #blessed #thankful #wcw #rosykisses #princess #smile #love #QUEENOFALLQUEEN